Skip to end of metadata
Go to start of metadata
2020

23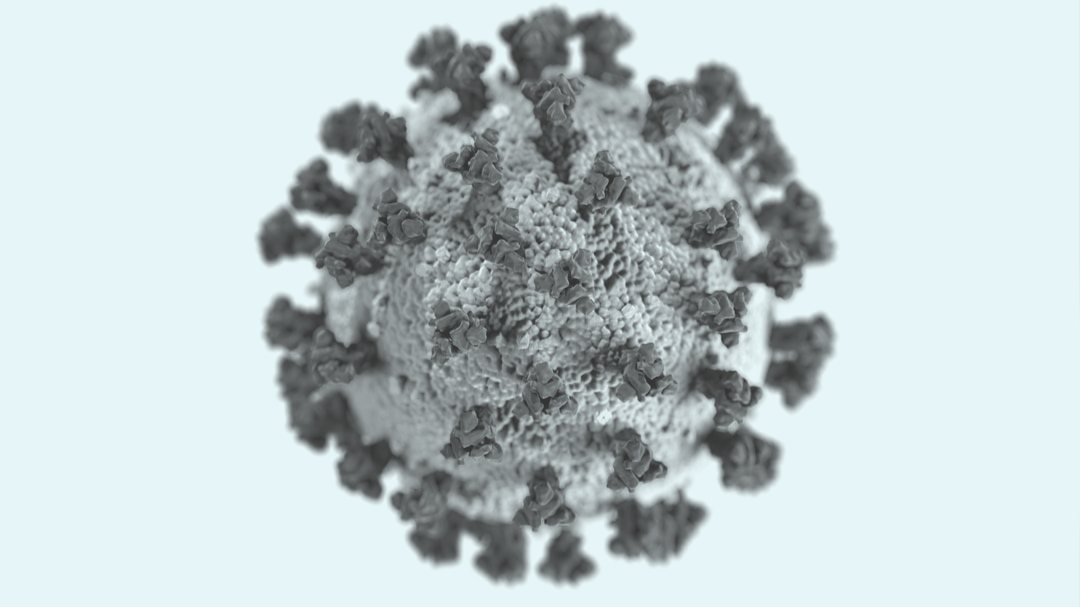 IRB Operations Update
After the news of the spread of COVID-19 in the United States, the majority of IRBO staff immediately began teleworking.  Thank goodness for technology like Skype, MS Teams and WebEx which has allowed IRB Chairs, members, and staff to communicate and work diligently to continue to review vital NIH research projects. On March 17, we began holding all IRB meetings via teleconference and have held approximately 40 meetings in this manner since then. While meeting remotely is not ideal, we are proud to see the strong show of commitment on everyone's part in stepping up to meet these new challenges.  
In fact, as noted above, many IRBO staff saw their workload increase as investigators rushed to submit important new studies related to COVID-19.  The IRBO/IRB has now reviewed 26 initial reviews, 16 amendments, 1 exempt study and 13 not human subject research studies focused on new research on SARS-CoV–2/COVID-19 or amendments to modify data collection methods.  During this time, the IRBO has received many questions related to conducting remote research and providing extra protections for staff and subjects.
Considerations When Writing a Protocol During the COVID-19 Pandemic
With regard to conducting telehealth as a part of IRB-approved research, please be sure to consider the following:
Use only telehealth platforms that are approved by NIH IT/your ISSO or the Clinical Center, if applicable

Your telehealth plan must be described in detail in the protocol and include, as applicable:
Whether it will involve new subjects or ongoing/existing subjects;
How you will conduct consent;
How and when you will communicate with subjects;
What procedures/treatments may be performed locally; and
How and when you will communicate with local MDs.

If you plan to conduct telehealth only temporarily for a few subjects, you can submit your plan on a single patient planned deviation request form rather than having to amend the protocol. (Please note that if the protocol is under an IND, the plan needs to be approved by the IND sponsor prior to IRB submission). When writing your request, be sure to also address:

What procedures/treatments may be omitted; and
How omitting procedures/treatments might affect the safety of the subjects and the scientific integrity of the study.
We are currently working on some guidance on conducting informed consent during the COVID-19 pandemic. In the interim, we want to share some key points, although most of this information is relevant for human subjects research in general:
The IRB is only allowed to approve a waiver of consent, an alteration of consent, or a waiver of documentation of informed consent when the research meets the criteria described in 45 CFR 46 (pre-2018 Common Rule; 2018 Common Rule). When requesting a waiver or alteration, the PI must address all of the regulatory criteria along with a justification in the protocol.

A Waiver of Consent refers to a waiver from obtaining consent from subjects before conducting research.
An Alteration of Consent refers to a consent procedure which omits or alters some or all of the elements of consent in the consent language.
A Waiver of Documentation refers to a waiver of obtaining a signature on a written or electronic informed consent form as part of the consent procedure.

Generally speaking, when a research project involves interacting with subjects to conduct research procedures on site, the IRB will not approve a waiver of documentation. The IRB will consider approving a waiver of documentation for minimal risk, in person research in which the subject is known or is likely to be infected with SARS-CoV–2.
If subjects will never come to the NIH, and the consent process will occur remotely, e.g. over the telephone, the protocol should include a plan to send the consent form to the subject and return of a signed consent document. See NIH HRPP SOP 12 for more information about the requirements associated with telephone consent.
Electronic Informed Consent (eConsent) refers to using a consent document that includes all the elements of consent in an electronic format. It involves obtaining the subjects' electronic signature with a time stamp. The use of eConsent for FDA-regulated research must meet additional regulatory requirements. Currently there is no eConsent technology that has been approved for use as part of NIH IRB-approved research. When research will be conducted remotely and entirely online, e.g. completion of an online survey only, it is likely that the IRB would approve a process in which the subject reviews an on-line consent form along a waiver of documentation of informed consent. This is different from what is referred to as eConsent.
Under the Privacy Act, all subjects, about whom the investigator is collecting identifiers, have to receive the notice in writing.  If you intend to conduct an oral consent process and request a waiver of documentation, please note that you will still need to provide a written notice about privacy to your research subjects. Be sure to describe how you will be providing this written notice to subjects in the consent section of your protocol. If your subjects will not be registered as Clinical Center patients, you must consult with your IC Privacy Officer to find out the appropriate language that must be shared. 
In addition, for all protocols involving personal identifiers, all consent forms/scripts must include the approved language about Certificates of Confidentiality (CoCs).
Please note that if your protocol involves the use of a drug, biologic, diagnostic, device, or vaccine used to treat, diagnose (e.g. testing), cure, prevent, or mitigate COVID–19 or the transmission of SARS-CoV–2, your consent form must include the PREP Act language.
Amending Studies
We want to remind investigators that if you wish to pursue a new research question or conduct a new sub-study, in most cases this would require submission of a new protocol.  A research protocol should only be amended, if the planned research is covered under the current specific aims in the IRB-approved protocol. If you have questions about whether you should submit a new study or amendment a previously approved study, please contact the IRBO at IRB@od.nih.gov.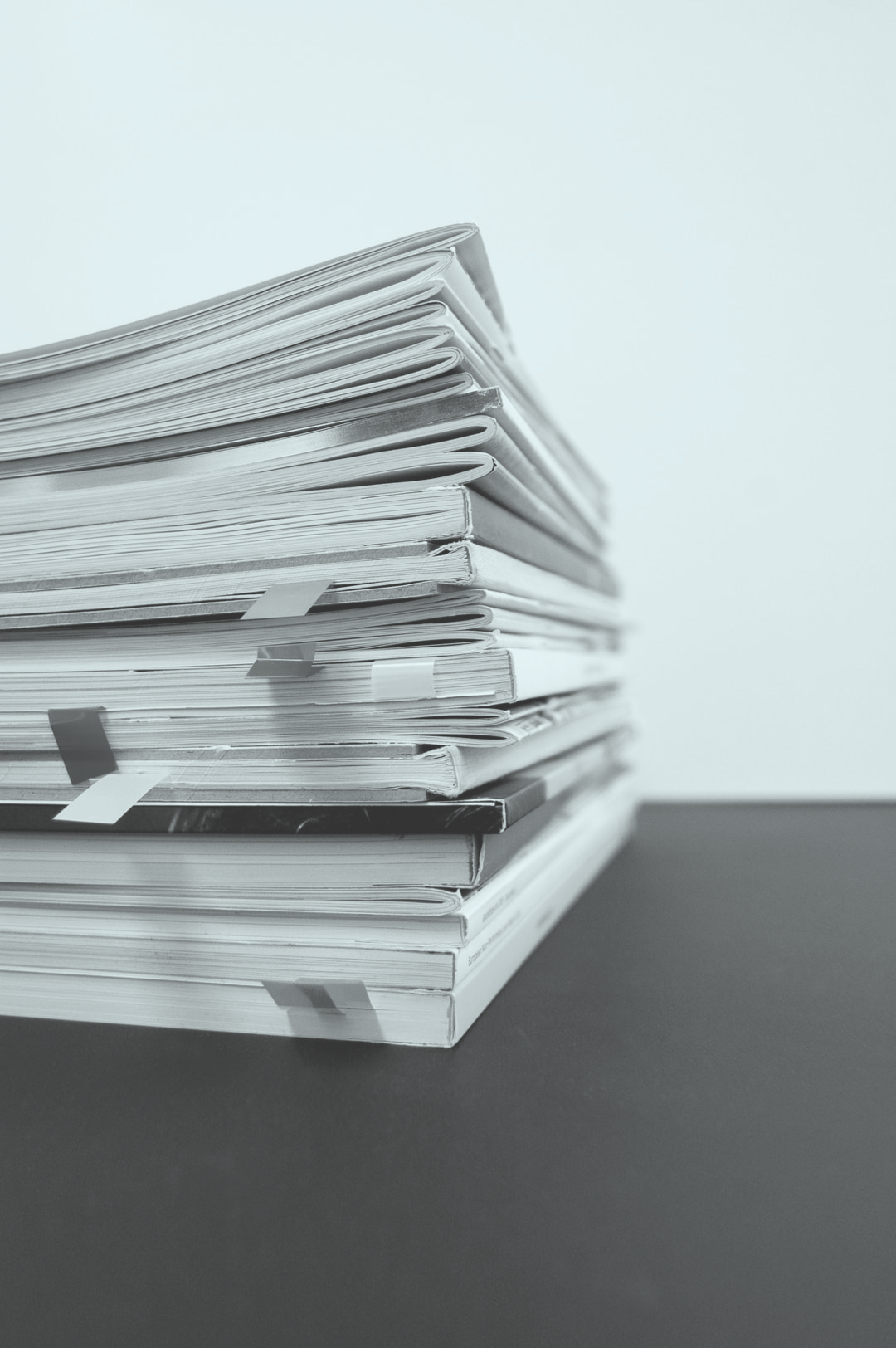 New Protocols
When designing a new study, please utilize the protocol templates on the IRBO website.  We now have templates to cover interventional drug and device studies, natural history/observational studies, secondary research studies (identifiable specimens or data), repositories (for new collection or storage of identifiable specimens or data), and exempt human subject research studies.  The process for IRB review and approval is always more efficient, when the appropriate NIH protocol template has been utilized and all of the required content is included.
Continuing Reviews/Progress Reports for Studies Reviewed on or after January 21, 2019
If your initial protocol was reviewed and approved by the full board on or after Jan. 21, 2019 and determined to be minimal risk, you will need to submit a Continuing Review annually.  The Continuing Review will be able to be reviewed through an expedited pathway.
If your initial protocol was reviewed and approved by an expedited reviewer on or after Jan. 21, 2019, you will need to submit a Progress Report annually.  The Progress Report will collect certain data that is required at NIH to meet other reporting requirements.
If your study was reviewed and determined to be exempt and involves the collection of inclusion enrollment data, as long as you are enrolling new subjects, you will need to submit a Progress Report annually in iRIS to provide this data.
You should receive a reminder to submit Continuing Review and Progress Reports. If you are confused about when your review/report is due, what to submit or think you have received inaccurate information, please contact the IRBO at IRB@od.nih.gov.
Overview
Content Tools
ThemeBuilder
Activity